Tom White Golf
Golf Etiquette & Pace of Play
Join me for a Zoom Seminar covering golf etiquette so you will be a joy to play with, represent your company better on the links, and become a better overall player.
Professional, Relaxed Golf Instruction for Everyone
Hello!
Tom White here…Thanks for visiting my site. I'm a golf instructor offering private golf lessons and clinics in the Denver and Southeast Denver area. And simply stated…
I want you to fall in love with the game of golf so you can play it the rest of your life.
No matter where you're starting from, there's a lesson or clinic for you. I'll help you develop your technique, become more comfortable and consistent on the course and, above all, truly enjoy playing golf.
Keep reading to learn more or contact me with any questions you may have. I look forward to working with you!
Questions?
Ready to Start?
Choose the Golf Lessons Right for You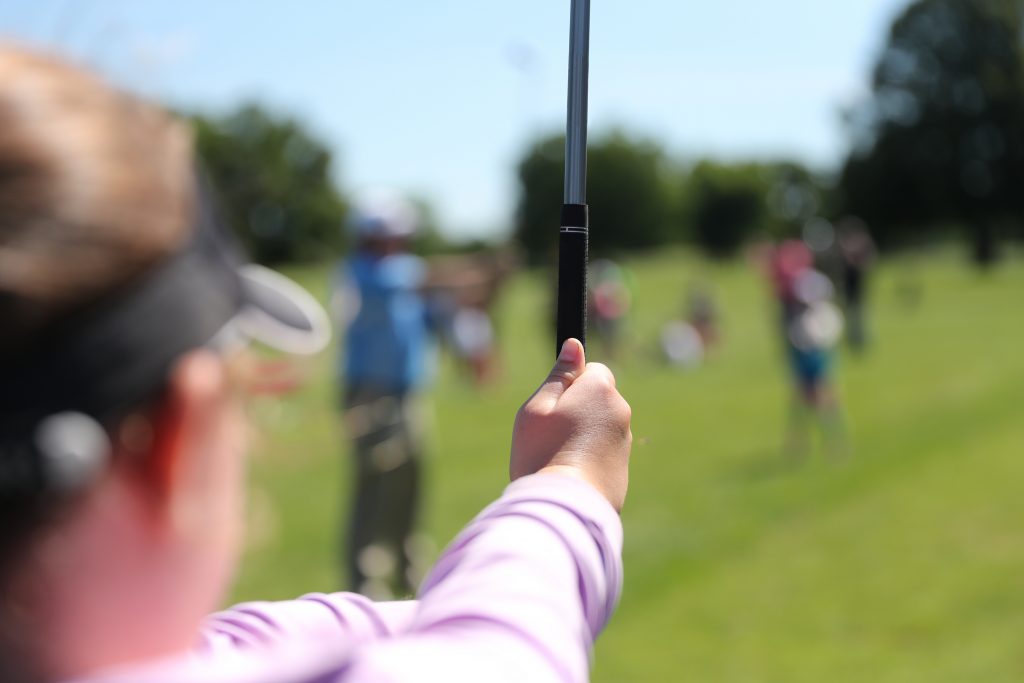 Beginner Golf Group Instruction
A great way to get started playing golf. Learn with others in a relaxed atmosphere.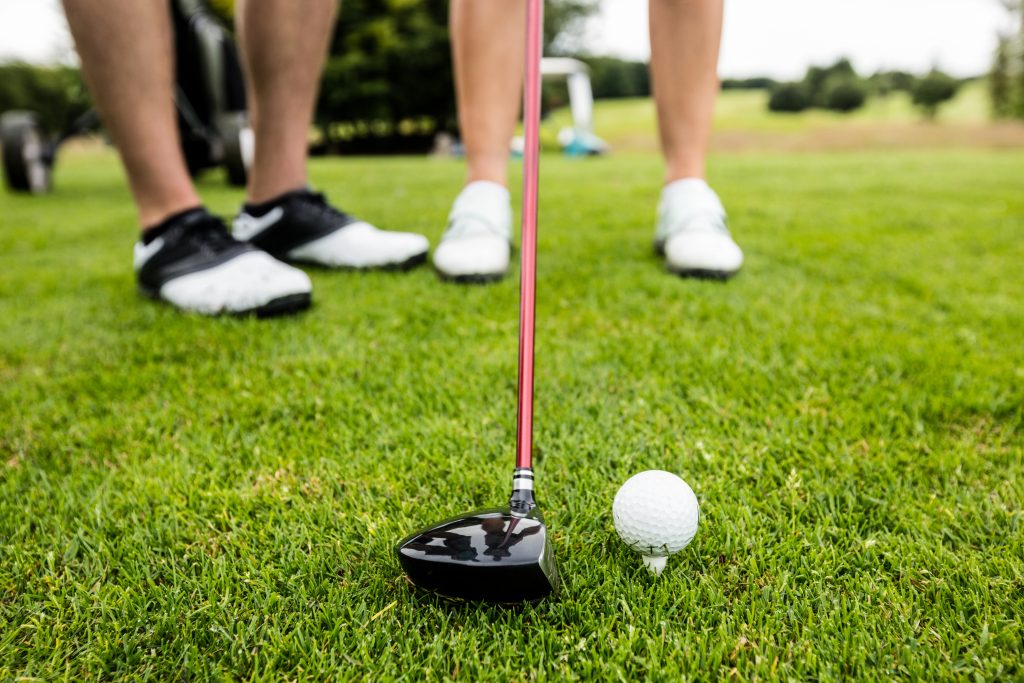 Private Golf Instruction
Get private instruction tailored to what you need. Perfect for individuals, small groups or couples.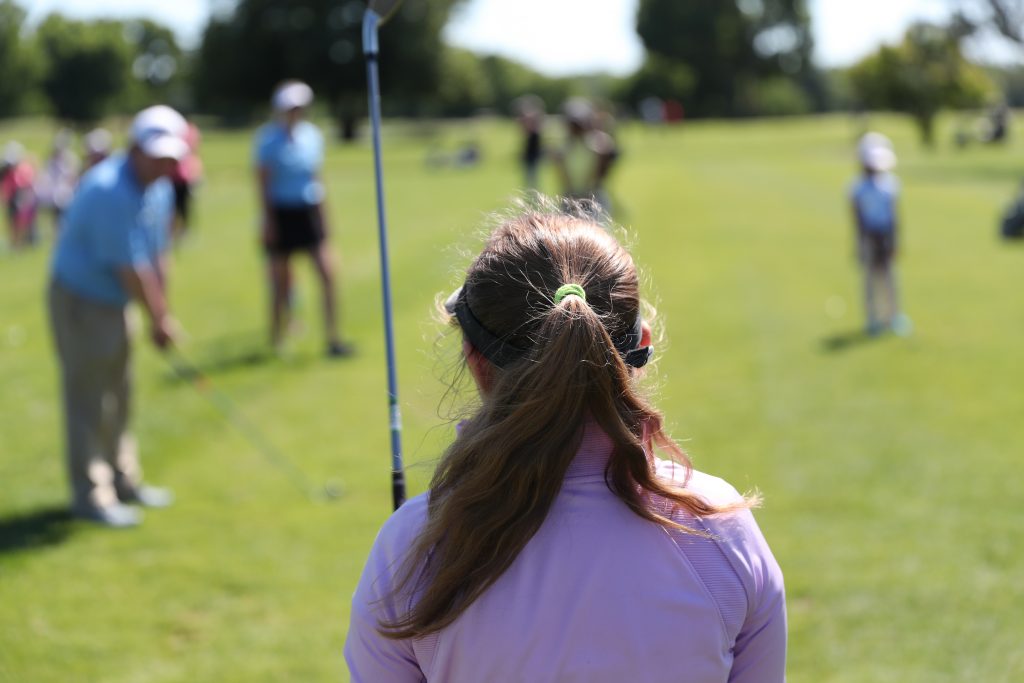 Youth & High School Golf Instruction
Whether your child is just starting out or playing on a team, we'll focus on improving performance and growing into a game they'll love for life.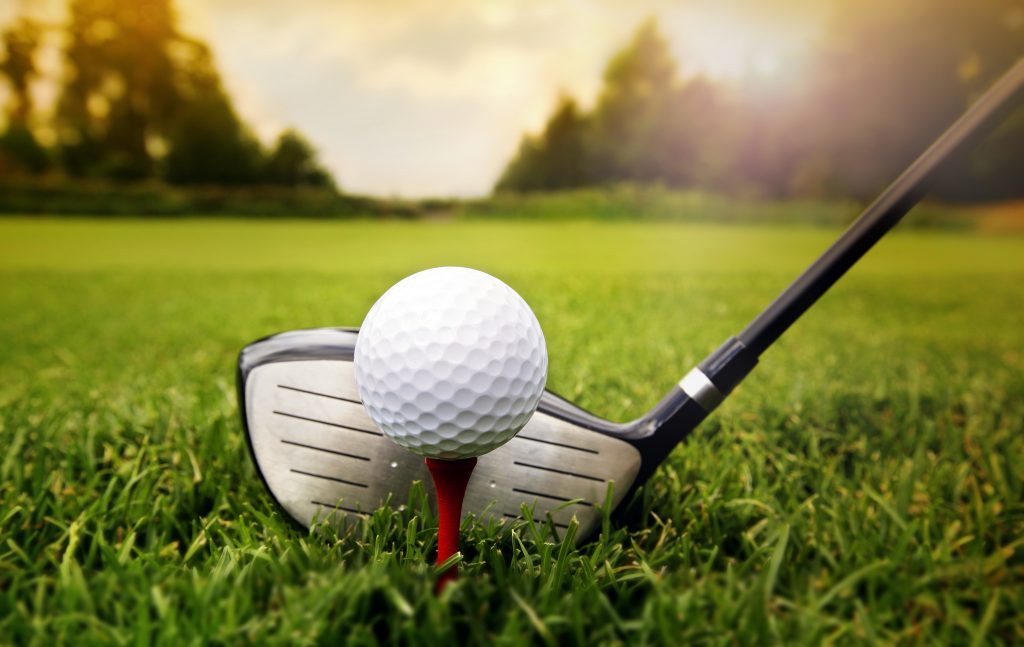 Women's Golf Instruction
Join up with other women to improve your technique, meet new friends and enjoy the game more.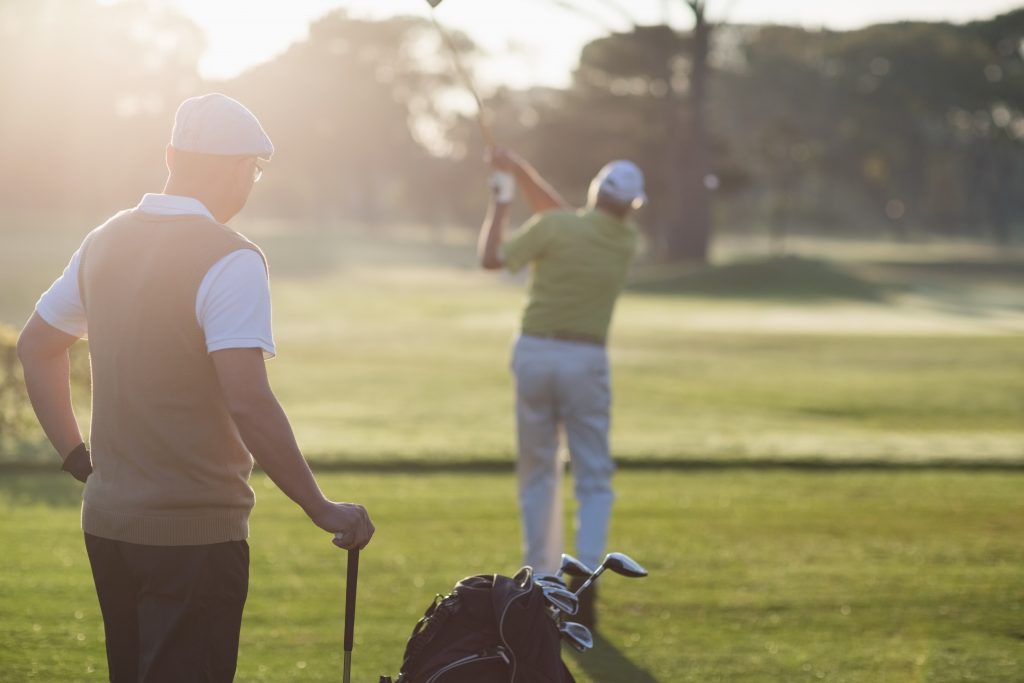 Senior Golf Instruction
Don't let age slow you down. Learn techniques and approaches to keep you playing for life.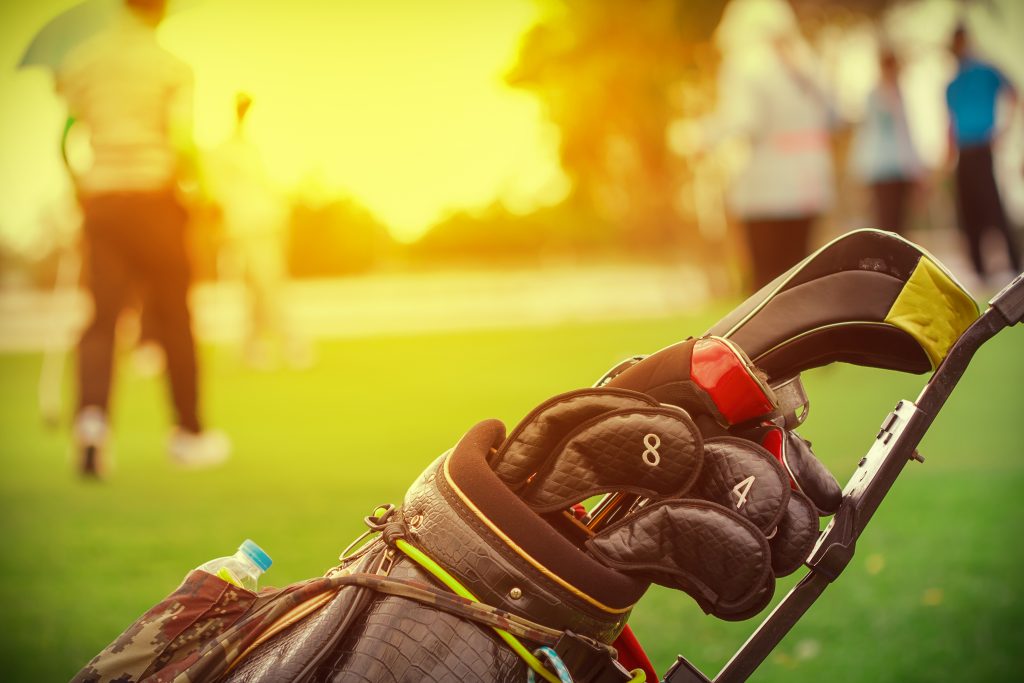 Clinics and Group Golf Instruction
Get a couple friends together and take group instruction. Or, join our golf clinics hosted through Colorado Free University.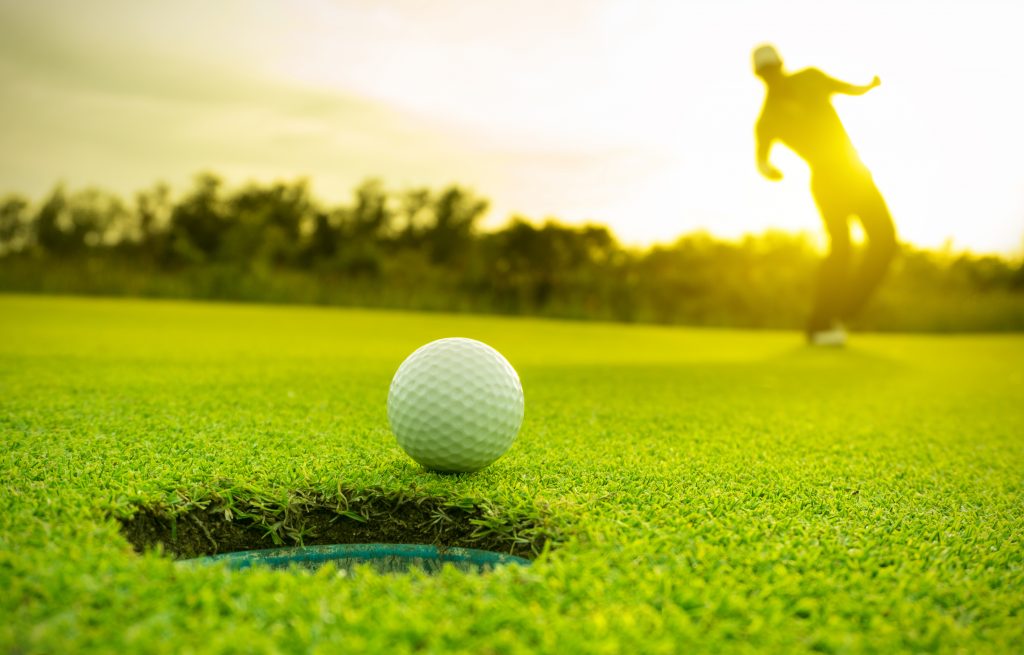 Putting Clinics and Private Lessons
Finish your game with a 'yesss!' Improve your short game with instruction that breaks putting down into achievable steps designed for success.
Teaching Golf is My Passion
Tom is the ideal golf instructor – he's able to quickly evaluate your skills and strengths, and he will then build on what works for you to take you to the next level. This works for beginner and experienced golfers alike. And he makes it fun – even better!


-Diana G.
---
Why Get Golf Lessons?
Create Opportunities for Yourself
Golf Instruction that Won't Break the Bank
---
Tom is the type of instructor that who listens to what you want to achieve with your game. He uses whatever resources he has available to tailor the experience for your particular needs. Tom always enjoys your successes and tries to provide you the best possible experience.


-Dr. P. Smith, physical therapist
---
Golf Lessons and Clinics in Aurora and Centennial in the Denver Area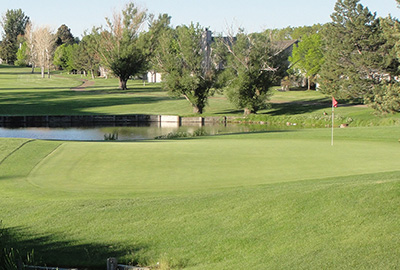 I teach private and private group lessons and hold clinics at The Golf Club at Heather Ridge in the Denver area. This is a great course for beginners and advanced players. In addition to being a scenic place to spend the afternoon, you'll find this venue an excellent local for improving your game and practice drills.


Golf Colorado 365 is an indoor facility with 5 hitting bays, several putting stations, and a club-fitting service on site. Gold 365 uses top technologies from the V1 coaching system, FlightScope Xi Tour Launch monitor, SkyTrak simulators, which provide shot-by-shot feedback showing distance hit, direction, and more.
Subscribe to my YouTube Channel for Golf Drills and Tips
Subscribe to my YouTube Channel or visit my video page for useful tips and drills instruction so you can practice at home.
Contact me for lessons
Let's talk about what you need and book the lessons that best suit you.